Home Decor Showroom Ahmedabad
win-door marketing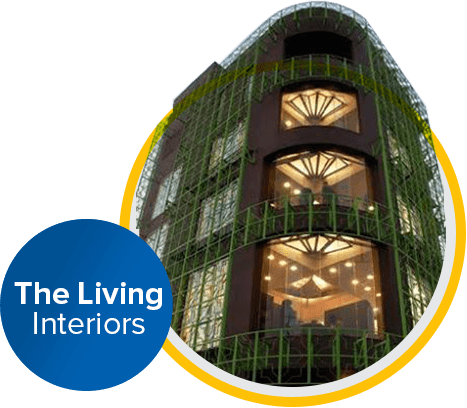 Home interiors met design sensibility, and Windoor Marketing was born. With a long-standing experience of over 30 years, and a longer association with brands that promise finesse and functionality – Windoor promises to deck up your home like no other.
To check out our extensive collection spanning wooden flooring, windows, doors, outdoor furniture, acoustic systems and more, find us at The Living Interiors (The Living Interiors near Vijay Cross Roads, Ahmedabad).
We're open Monday to Saturday, 10:30AM to 7:30PM.